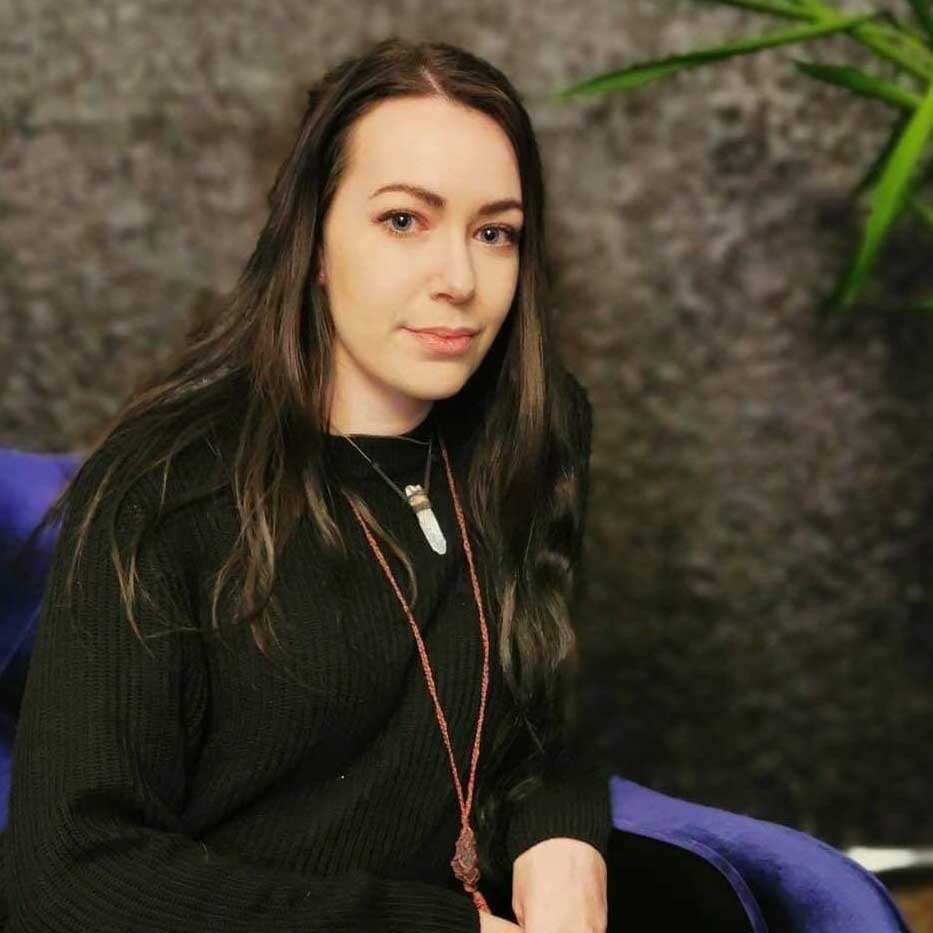 Amy Richards
Amy has been tattooing since 2016 and has advanced in a range of different styles. She mainly focusses on black and grey, illustrative, ornamental and neo-traditional.
Amy also enjoys fine line dot work, bold lines and colour. She is largely inspired by the natural world and loves to design floral and organic pieces.
Thank you Amy so much for creating my expression of my child within.
Beautiful experience and so professional in manner and hygiene
I have been coming to Sacred Art Tattoo and Piercing now for about 6 months i find them to be very professional at their job great people to talk to about what kind of tattoo art your wanting. I have to give a big thank you to Amy that has been doing my art work for me love it
I highly recommend Sacred Art Tattoo and Piercing to anyone A++ –
Rachel
Have had Amy working on my arm sleeve for some time now. She's done an amazing job working around and with other artists work (started off as an armband cover up).  My arm is her canvas and I'm loving her work. The rest of the team are awesome and the studio is beautiful and clean.
Love them all Kelly
Book with Amy today!
Contact us now to arrange your consultation with Amy.
Fill in our contact form and we will get back to you asap.
Alternatively give us a call on 06-378 8366