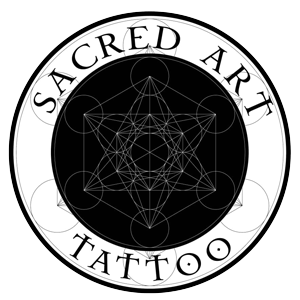 Sacred art tattoo & Piercing
Based in Masterton New Zealand, we are a retail shop and Tattoo/Piercing studio, specializing in many forms of Tattooing styles, including Ta Moko
Book Now
About Sacred Art Tattoo and Piercing
Sacred Art Tattoo and Piercing is located on the main street of Masterton (NZ) and is based in a 1930's art-deco theater lobby. With mosaic tiles and a central chandelier, this spacious and colourful environment is the perfect setting for your tattoo and piercing needs.
Our experienced and professional artists are proficient in a majority of tattooing styles and will work together with you to achieve your stylistic goals. 
We welcome all! …From 'first-timers' to 'Veteran Tattoo-enthusiasts'.
Our body Piercers are extremely passionate and qualified individuals who offer most body piercing services. We take pride in our appearance and customer-service. With the highest quality tools, our hygienic environment will make you warm and welcome while we shove needles through you. 
If you are a travelling artist and would like to enquire about a guest spot, we would LOVE to hear from you!
Our resident tattoo artists…
Find out more about our artists on their page, each of our artists has their own individual style and expertise. If you are new to tattoo please feel free to contact us for a quick chat and we can arrange a full consultation for you at our tattoo studio in Masterton.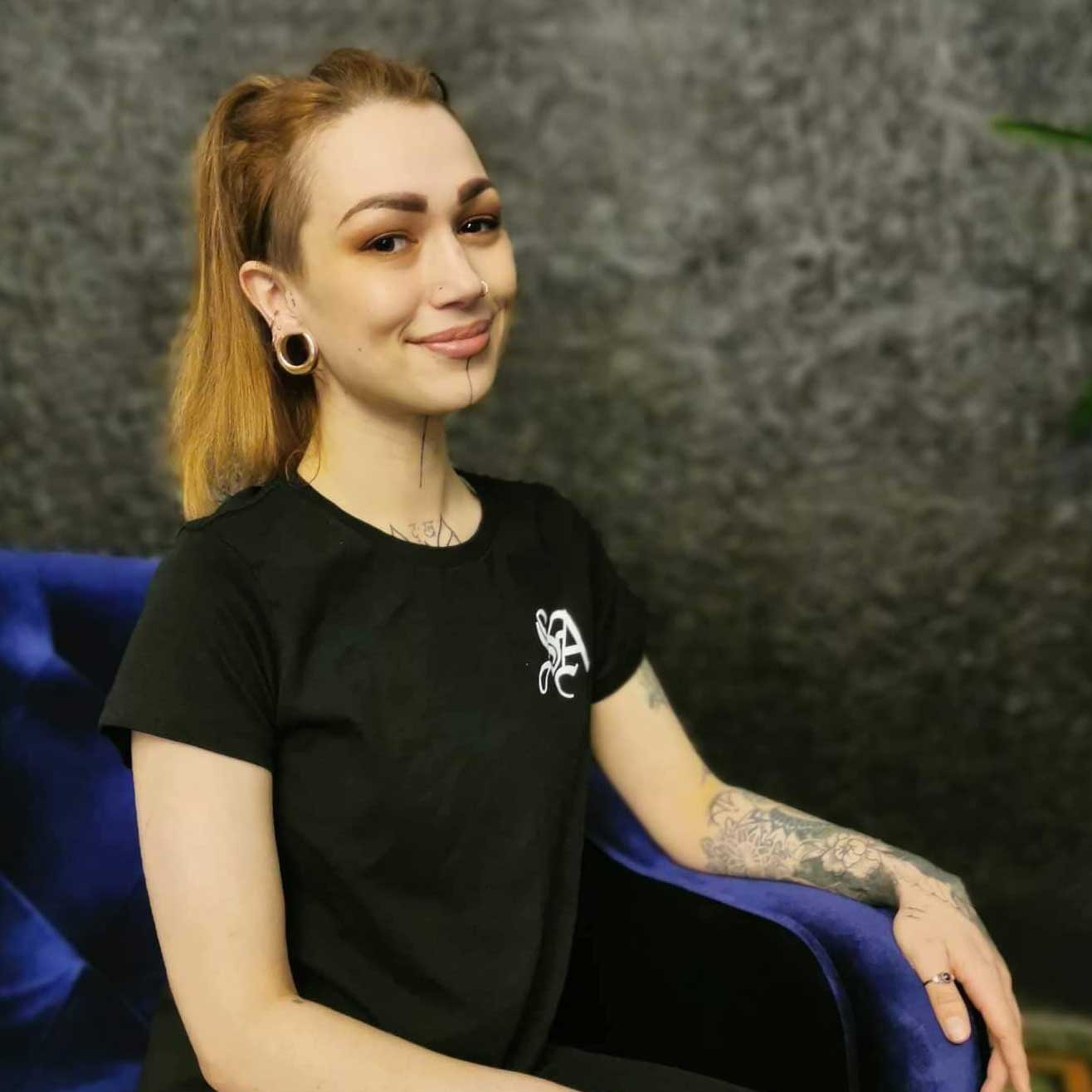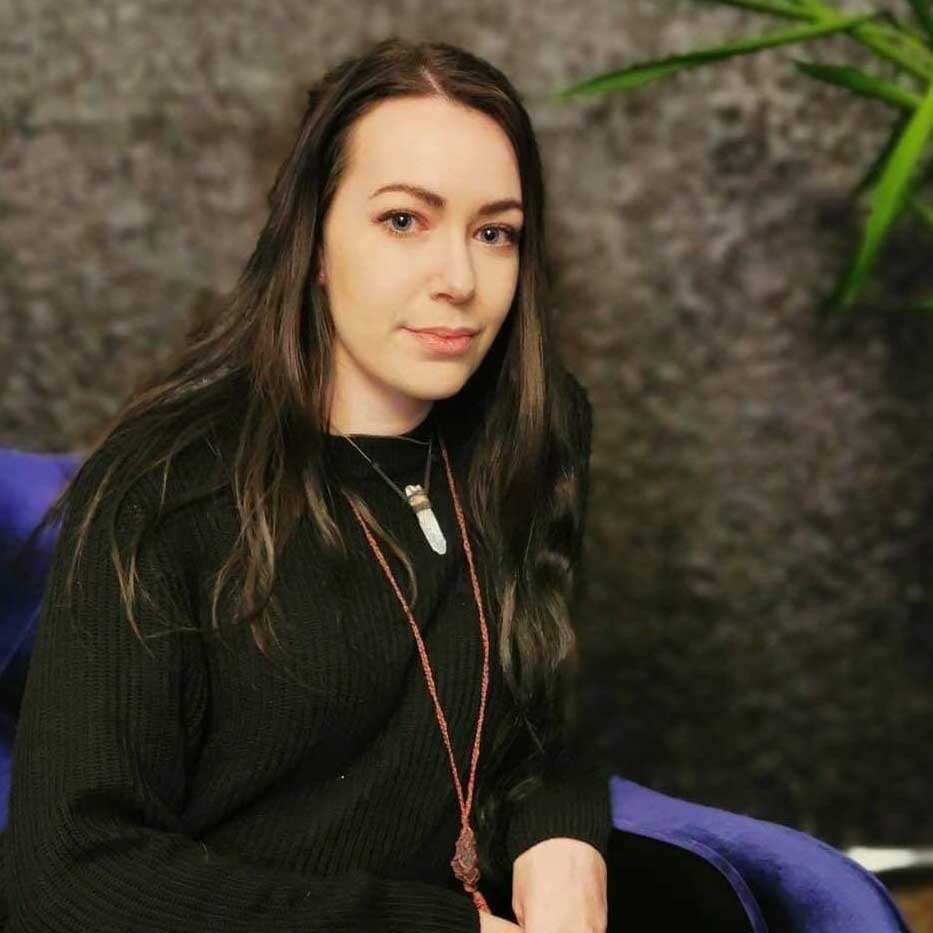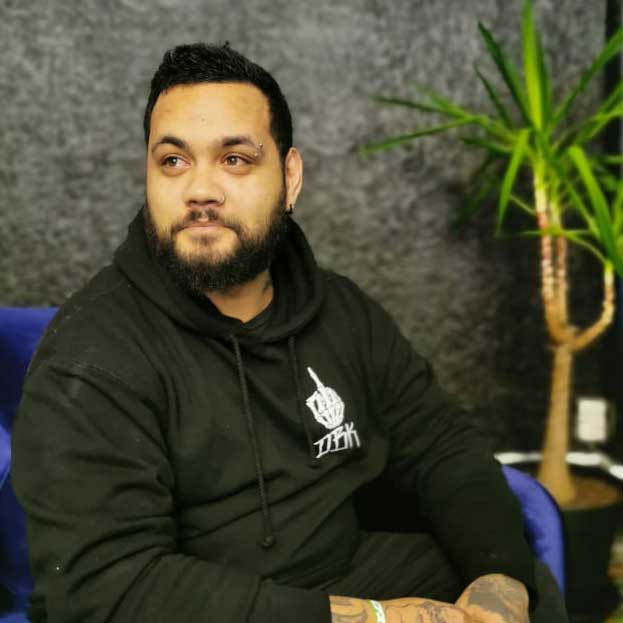 Our Resident Piercing Artists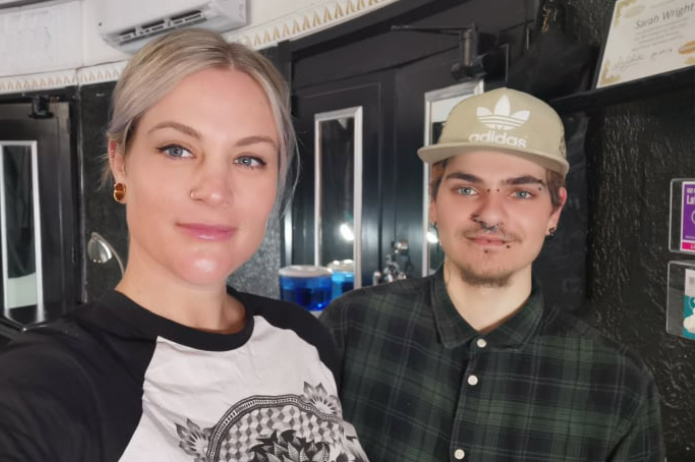 Piercing
We also offer piercings at our studio in Masterton.
Our reputation for cleanliness and hygiene is outstanding. 
We offer most types of body and ear piercing at the studio.
Please feel free to contact us regarding your piercing requirements.
I have been going to Sacred Art for many years and have always had great experiences. You can tell everyone takes pride in their work and really care about making you feel comfortable.
I have been tattooed by Raine and Amy, have been pierced by Raine and Sarah, and would recommend them all to friends, family and anyone who asks!
Clothing, Jewellery and Aftercare
View our range of custom merchandise, piercing jewellery and clothing, hand picked to match your lifestyle.
Shop Now
Check out our online store for more products.