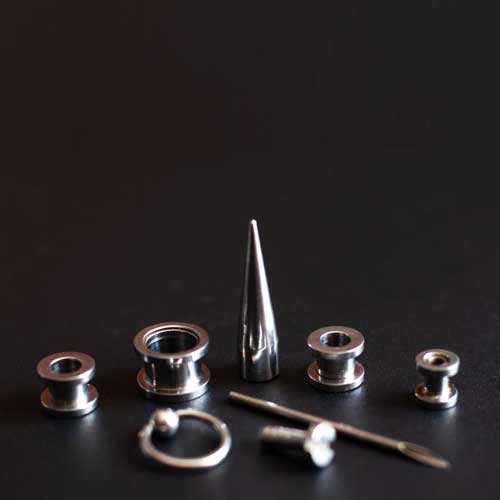 GETTING A Piercing
 Getting your first piercing might be a little daunting and exciting at the same time. We're here to help guide you through what to expect at your appointment.
Please find below information about booking your piercing with us here at Sacred Art Tattoo, Masterton.
Your Piercing appointment
Booking for your first piercing appointment can be exciting and a little daunting at the same tine. We understand that, so we will try our best to ease your anxiety or nerves by making it as easy as possible for you.
You can make a booking by coming in store, by phone or through our facebook page.
We use the most up-to-date body piercing methods available.
All our piercing equipment is sterilized through an autoclave machine and our needles are disposable, single-use only.
We perform a wide range of body piercings.
Our piercers have undergone the appropriate training to ensure that your entire piercing experience is of the highest quality.
You can use our gift vouchers for piercings.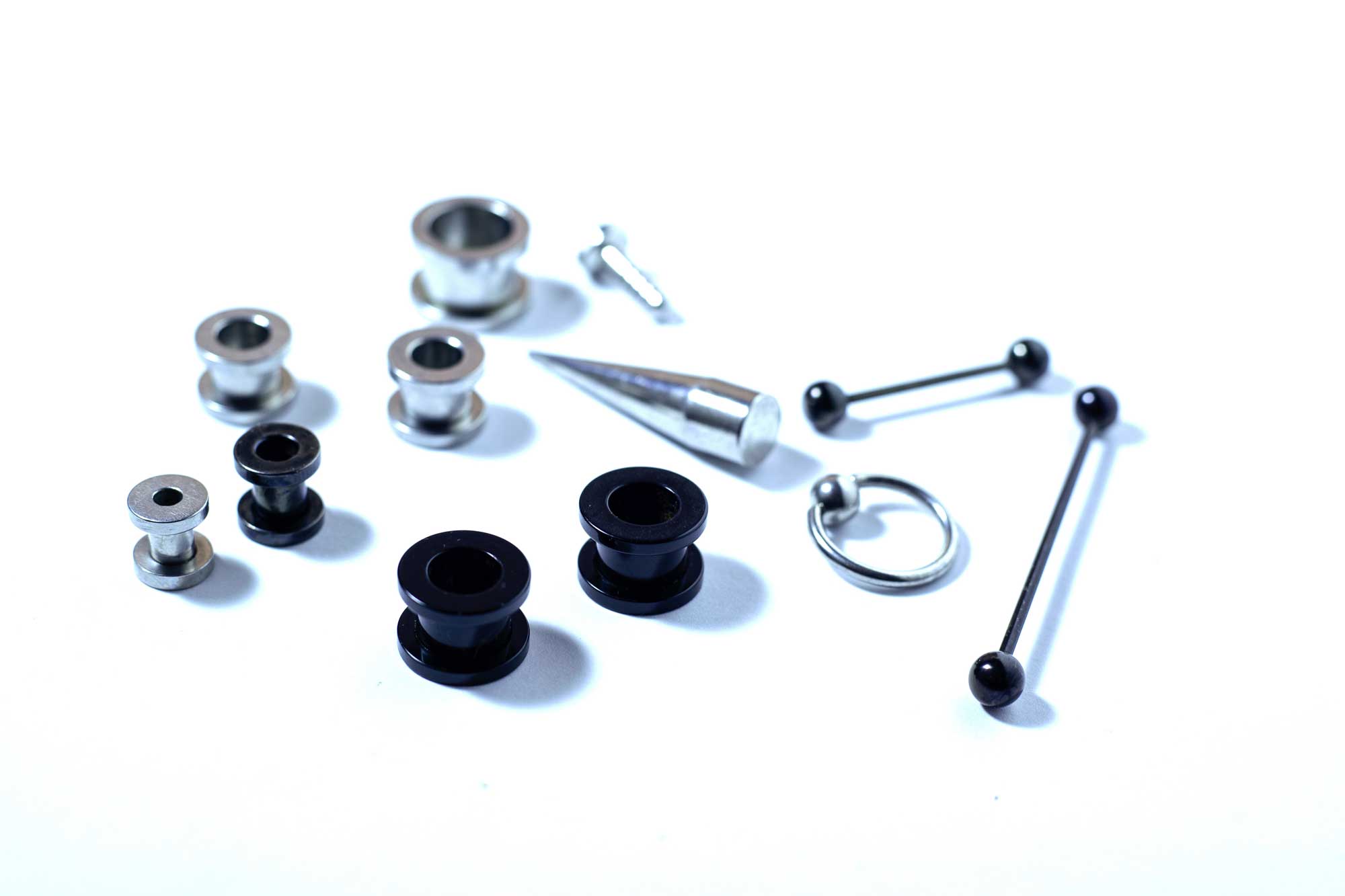 Our jewellery is of the highest quality. You can browse our store and purchase online.
Full aftercare instructions for your piercing are provided verbally and in the form of a pamphlet on the day of your piercing.
Once you leave our premises with your new piercing, you alone will be responsible for keeping it dry and allowing it to heal properly.
We neither use nor encourage the use of piercing guns.
Please contact us with any concerns you may have during healing.
You can find more information here